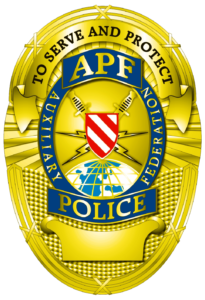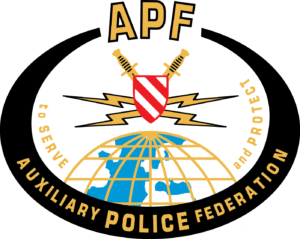 The initial idea to establish our organization dates back to 2007 when a delegation of the Hungarian Auxiliary Police visited several Auxiliary Police units in New York City.  The two organizations formed an alliance, one that stretches far beyond simple working relations, for stable and enduring friendships have since developed from it.
The current goal of APF / Auxiliary Police Federation / is to foster strong cooperation among Auxiliary Police forces worldwide. We not only aim at establishing exchange programs but also at creating possibilities for networking based on mutual interest and sympathy. Let us inform one another about our day-to-day lives!
We are convinced that what lies at the heart of each and every auxiliary service is to do something for the safety of society voluntarily.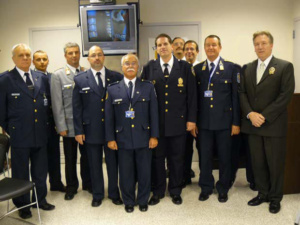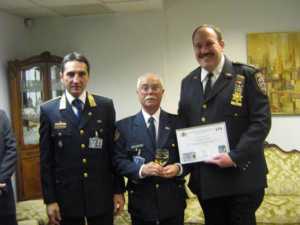 The logo: enthusiastic commitment, a dedication to community services at international level. Working in the interest of public order, crime prevention, safety on the streets and in suburbs as well as traffic control have always been on the agenda at local level but now, for the first time ever, we would like to act at international level.
Moreover, we also think that firefighting, administering first aid or active participation in case of natural catastrophes could be handled much more efficiently via worldwide channels.
APF is your link for greater achievement based on a friendly association of nations.